Clare Short Comes To The Road To Donetsk Launch Party
We were delighted to welcome the former Secretary of State For International Development Clare Short to the launch party for Diane Chandler's The Road To Donetsk last night. Clare read an early draft of this impressive novel and, as well as making a hugely supportive speech, kindly gave us permission to use her endorsement on the cover. Backing from such a well-respected public figure is priceless to an author just setting out (and to a young company like us) and we are extremely grateful to Clare for making time in her busy schedule to come to Chiswick, west London to raise a glass to Diane.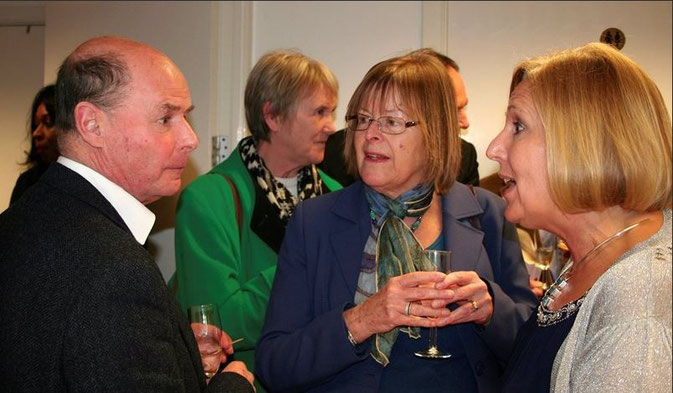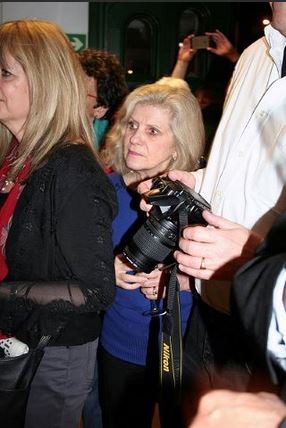 This was our first ever Blackbird event. As we continue to evolve, as publishers must these days, we hope the first of many.