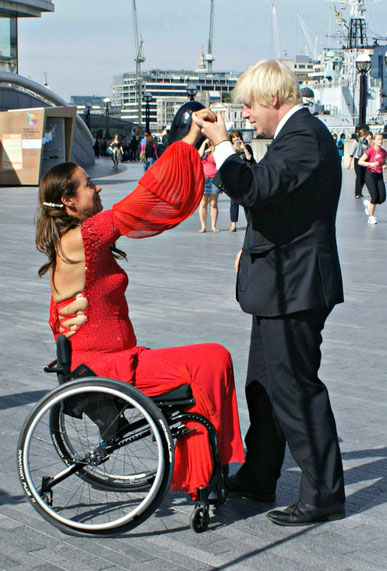 Love & Justice: A Compelling True Story of Triumph Over Tragedy by Diana Morgan-Hill continues to be one of our most popular titles. She now has 235 4/5* ratings as readers worldwide continue to discover this poignant, powerful story, filled with Diana's incredible spirit and humour.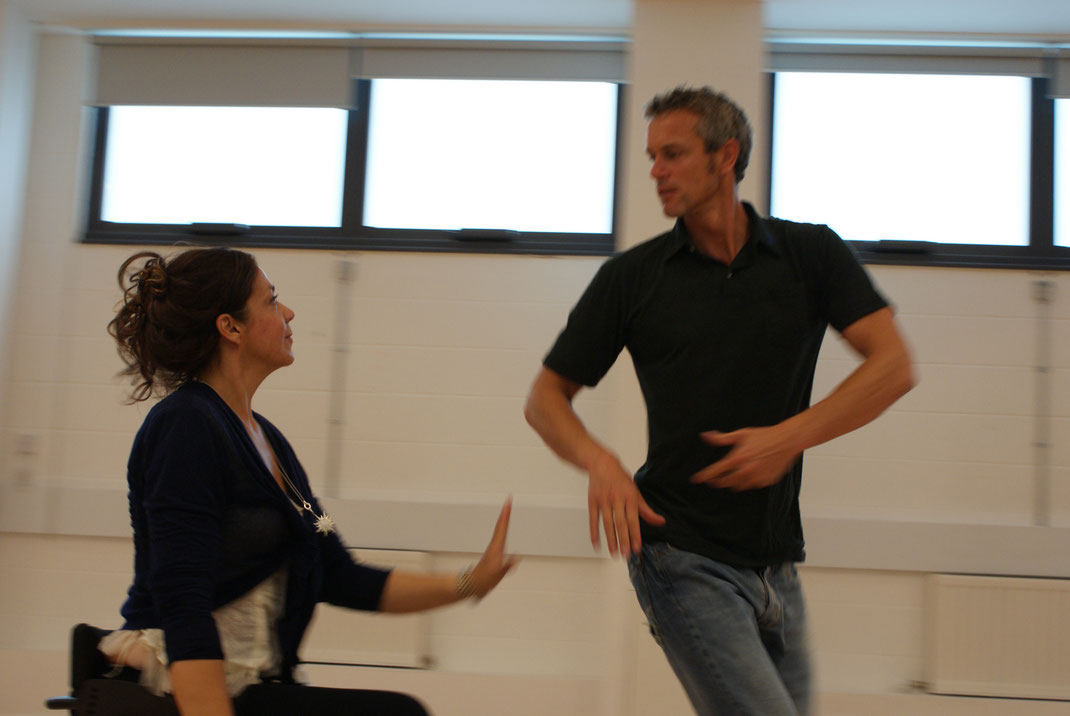 Diana, with her partner Olympian swimmer Mark Foster, were runners-up in the BBC's alternative Strictly Come Dancing competition, Dancing on Wheels, competing against James O'Shea and Caroline Flack. Take a few minutes to sit back and enjoy the amazing Diana in these video tributes... then read the book!
And here's the book. Available as ebook & paperback online and to order from bookshops worldwide
At the age of 29, Diana lost both of her legs under a London train. In 7 seconds the tall, glamorous businesswoman went from busy woman of the world with everything to live for to double-leg amputee, her life in ruins. Then it got worse....

A few days after her accident, as she lay in hospital, traumatized and heavily sedated, Diana learnt via a newspaper article that the railway's Transport Police were to interview her with a view to prosecution. She had boarded a moving train, they said, and trespassed onto their railway line.Diana' s fight for justice took 5 years and was, she declares with no hesitation, a more harrowing experience than having both of her legs 'stolen' from her. The issues surrounding sexuality and disability are explored here with stark, jaw-dropping honesty... What man would ever love her now? 
Diana's complicated love life will keep you turning the pages as if you were reading the most gripping pot-boiler romance.The horror of the accident itself and the re-lived rawness of unimaginable pain will break your heart... The High Court dramas with the shocking, sexist, behaviour of the rail company and the British 'justice' system will boil your blood with rage.... The preoccupations of a beautiful 29 year-old-girl, swaying frequently to love, will melt your soul. All told with tremendous humour, charm and heart. For Diana loves to tell stories. Especially true ones.
As featured in The Daily Mail, The Daily Mirror; ITV News, ITV This Morning with Amanda Holden and Phillip Schofield; BBC Radio 2's The Jeremy Vine Show; BBC Radio 5 Live, Ireland's 'Late Late Show' Ryan Tubridy Show & more.
Amazon: hyperurl.co/loveandjustice
Waterstones: https://www.waterstones.com/book/love-and-justice/diana-morgan-hill/9780993092237