September 8th 2020
WOW! What a week!
After 3 years in the writing and another year of collaborative preparation Diane Chandler's third novel, Only Human, is out in the world. Setting off on its own journey away from its author, as every book does, Only Human now takes on a life of its own as its future is largely decided by fate & fortune. The omens are good.
We had our first 'in the wild' spot at Waterstones, Kensington High Street. 
In the afternoon we were with Chiswick Buzz TV filming for The Chiswick Book Festival Online's event Too Close to Home? Rachel Schofield  found time in a busy week co-hosting Channel 5's morning breakfast show with husband Jeremy Vine, to chair a fascinating interview with Rosamund Lupton and Diane Chandler about the craft of writing settings for their novels. Rosamund's latest book is the Sunday Times top 10 bestseller Three Hours. 
You can see the whole interview as part of the all-online festival on Saturday, 12 Sept, 12 noon-1pm.
Here is the exciting full programme of events from 10th - 16th September:  http://www.chiswickbookfestival.net
It's free to join any session but a charity donation is requested and much appreciated. The link to join is next to each event and there is 'catch-up' on YouTube.
Meanwhile online, the STELLAR Blog Tour was beautifully concluded by Linda's Book Bag.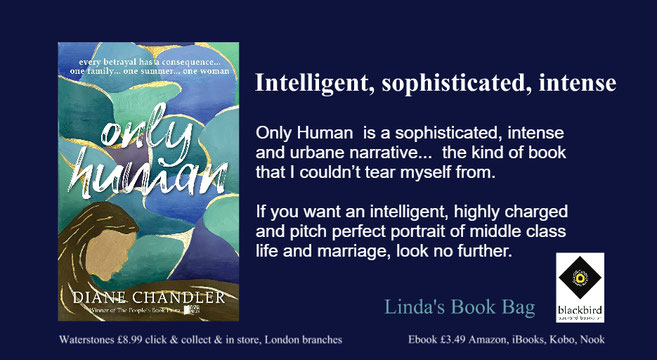 The book blogging community did us proud, with so much fulsome praise and love for Diane's novel, and even ourselves as publishers, over a 9-day run. The book's Amazon and Waterstones pages are already populated with the best feedback any author could hope for.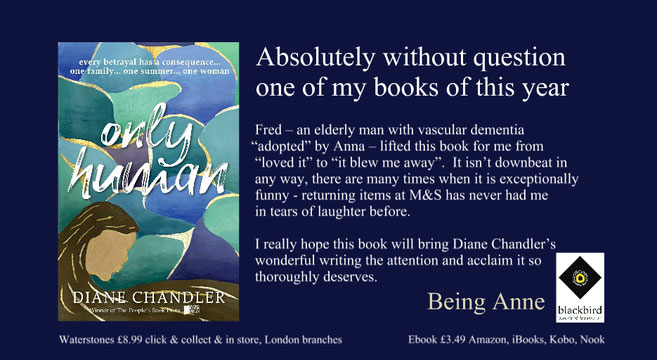 Finally, after a busy busy day, there was a (necessarily) small, socially distanced, garden party for Diane's local friends.