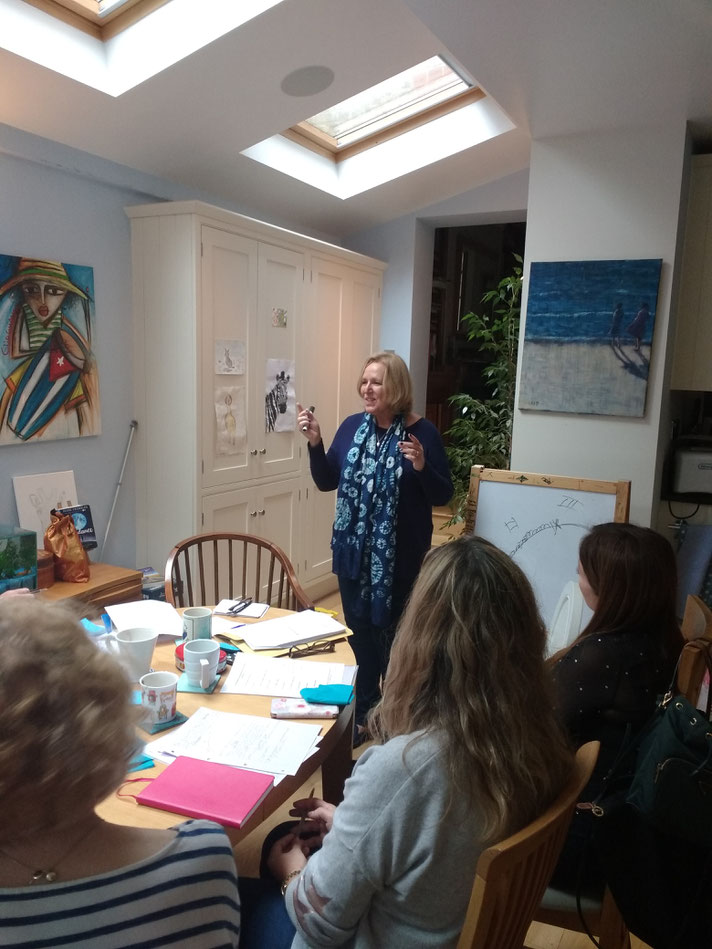 Our popular, intimate Diane Chandler creative writing courses are back.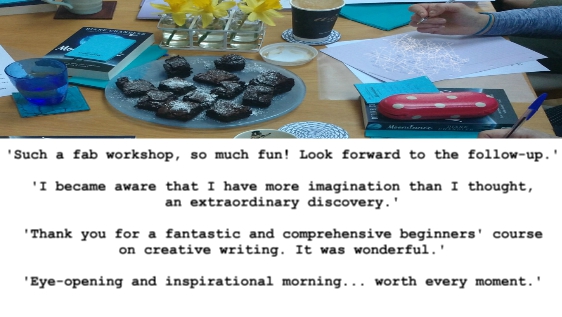 The classes are geared towards beginners but are suitable for more experienced writers who are looking to get their creative juices flowing, or who just fancy an inspirational morning away from the desk.
Cost: £40 to include a copy of Diane's latest novel, Moondance, coffee and homemade brownies.
Tues Dec 4th Chiswick BOOKING OPEN
Saturday 19th January, Teddington BOOKING OPEN