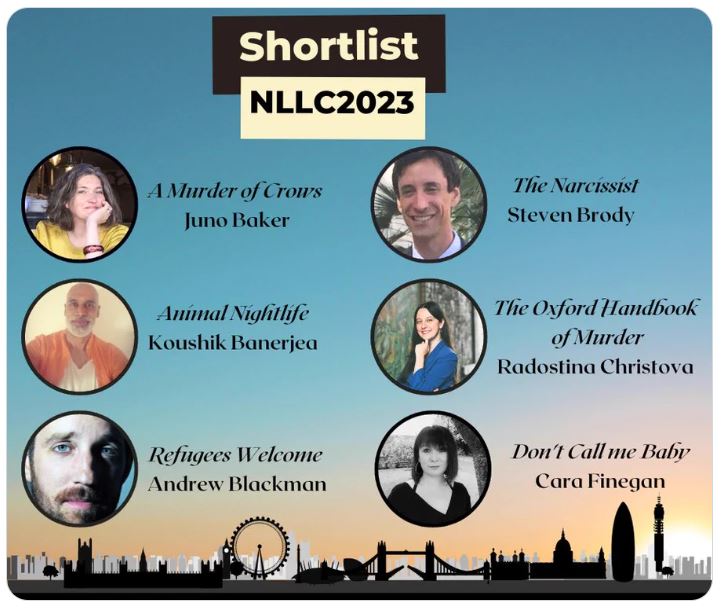 What a delight it has been to judge the 2023 Novel London Literary Competition alongside Blackbird author and CWWL tutor Diane Chandler.
Here is a list of very talented writers and I can't wait to meet those who can get to the awards party.
The Novel London Literary Festival 2023 is supported by the Old Diorama Arts Centre, a shared home for live arts, creative industries and the local community at the Regent's Palace complex in central London. It's a fantastic hub of creativity where West End rehearsals and big-name castings nestle alongside new work by emerging artists and local groups - and everything in between. The ideal place to celebrate these emerging authors.
If you're in London on September 16th, come along! For more info on the Novel London Literary Festival at the ODAC, Regent's Park, see the Novel London website https://www.novellondon.co.uk.
Stephanie