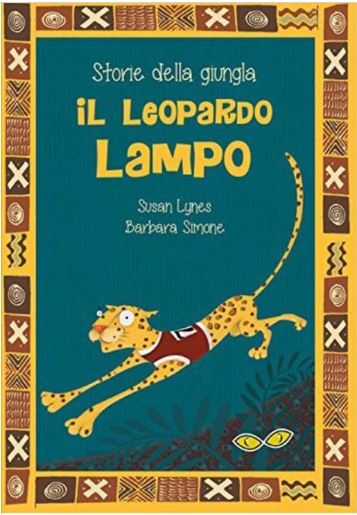 Valentina author S E Lynes has just had her first children's book published. In Italian. Out under her full name, Susie Lynes, it was written 15 years ago when Susie was living in Rome. She had completely forgotten about it when the illustrator got in touch 6 months ago. It's about a leopard who can't lose.
The beautiful cover and illustrations are by Barbara Simone.  Link to Amazon Italy.
Susie's next thriller, Mother, to be published by Bookouture,  is out in November.