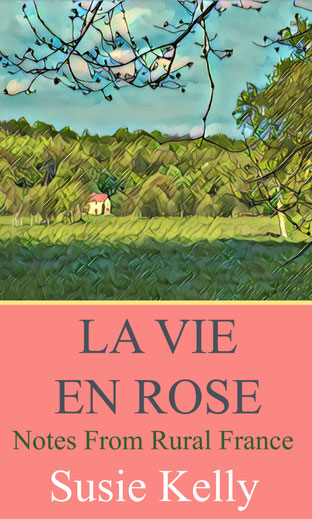 A pick from some of the best bits of the popular travel author's blog diaries reveal the minutiae of day to day life in rural France. A must-read for Susie Kelly fans and anybody thinking of, or dreaming of, moving to France.
Living the French dream – vineyards, sunflowers, lavender fields, glasses of wine and platters of fromage. French ladies slender and chic, French men wearing berets and riding bicycles with baguettes clamped under their arms when they are not flirting outrageously, and all the while the sun shines down benevolently upon uniform rows of ripening vegetables.
Dreams are strange and unpredictable, and sometime so is la vie en rose.