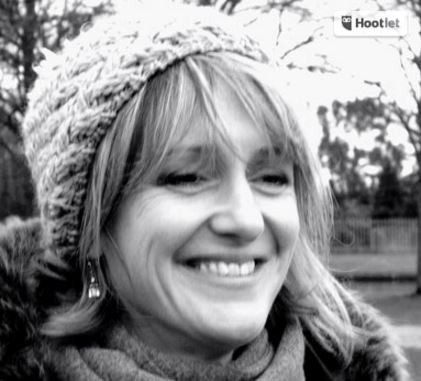 We have great pleasure in announcing the signing of debut psychological thriller author S E Lynes.  Her novel VALENTINA will be published this summer in paperback and ebook. 
Susie, a creative writing teacher at Richmond Adult Community College, came along to our How To Publish A Book talk at the college a few months ago.  We had just opened our submissions window again and Valentina was discovered by our new commissioning editor, Rosalie Love.
"Valentina is a compelling and deeply intelligent novel," says Rosalie. "As soon as I started reading it, I knew that I was in possession of something truly unique; something I couldn't put down until I'd reached the final page. If you loved Gone Girl and The Girl On The Train, then Valentina is set to become your next addiction."  
Rosalie will be working closely with Susie on edits and publicity through to publication.
Adding to the excitement, cover design will be by illustrator & designer Robert M Ball (previous commissions incl HBO Game of Thrones, Disney, ESPN, Sony, Wired and Conde Nast).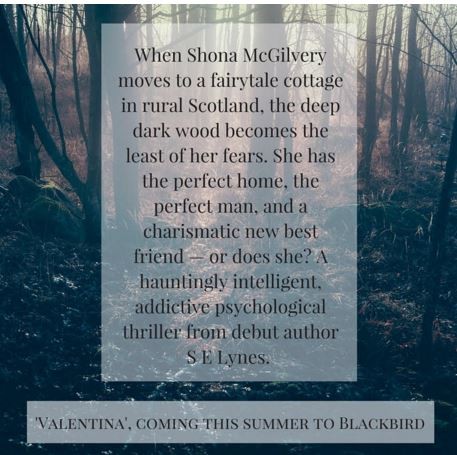 Author profile: After graduating from Leeds University, S E Lynes lived in London for a couple of years before moving to Aberdeen to be with her husband.  In Aberdeen, she worked as a Radio Producer at the BBC before moving with her husband and two young children to Rome. There, she began to write while her children attended nursery. After the birth of her third child and upon her return to the UK,  she gained an MA in Creative Writing from Kingston University. She now combines writing with teaching at Richmond Adult Community College and bringing up her three children.  She lives in Teddington.