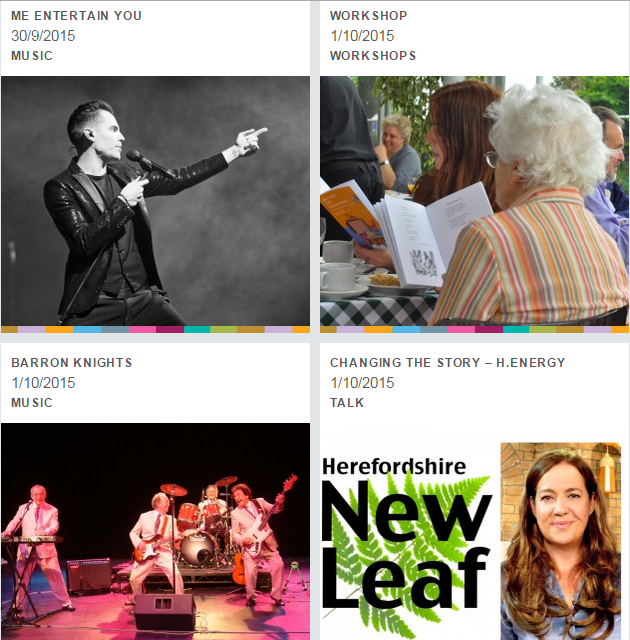 Herefordshire's h.Energy weekend will launch with a conversation between the Hay Festival's Andy Fryers and motivational speaker and author, Diana Morgan-Hill. 
The Festival organisers felt that Diana's extraordinary personal story of change, as told in her memoir Love & Justice: A Compelling True Story of Triumph Over Tragedy, would be a perfect allegory for our current climate, and the perfect context-setter to launch the h.Energy event.
A lively evening is forecast. A living testament to the What Doesn't Kill You Makes You Stronger school of thought, the humour which threads its way naturally through Diana's book also delights audiences wherever she appears, for Diana loves to engage with an audience.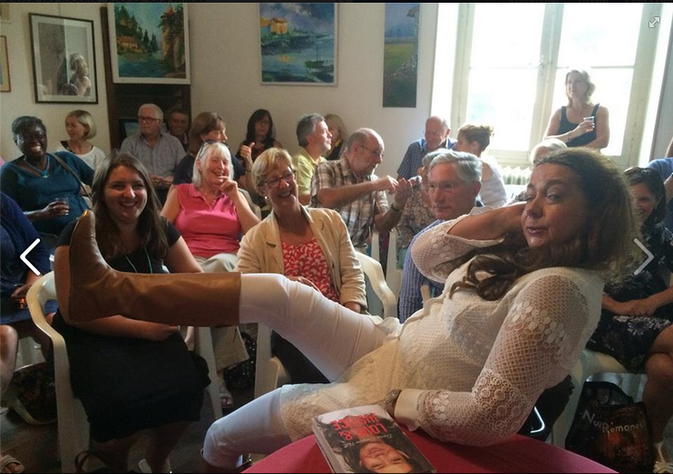 And here's the interview.